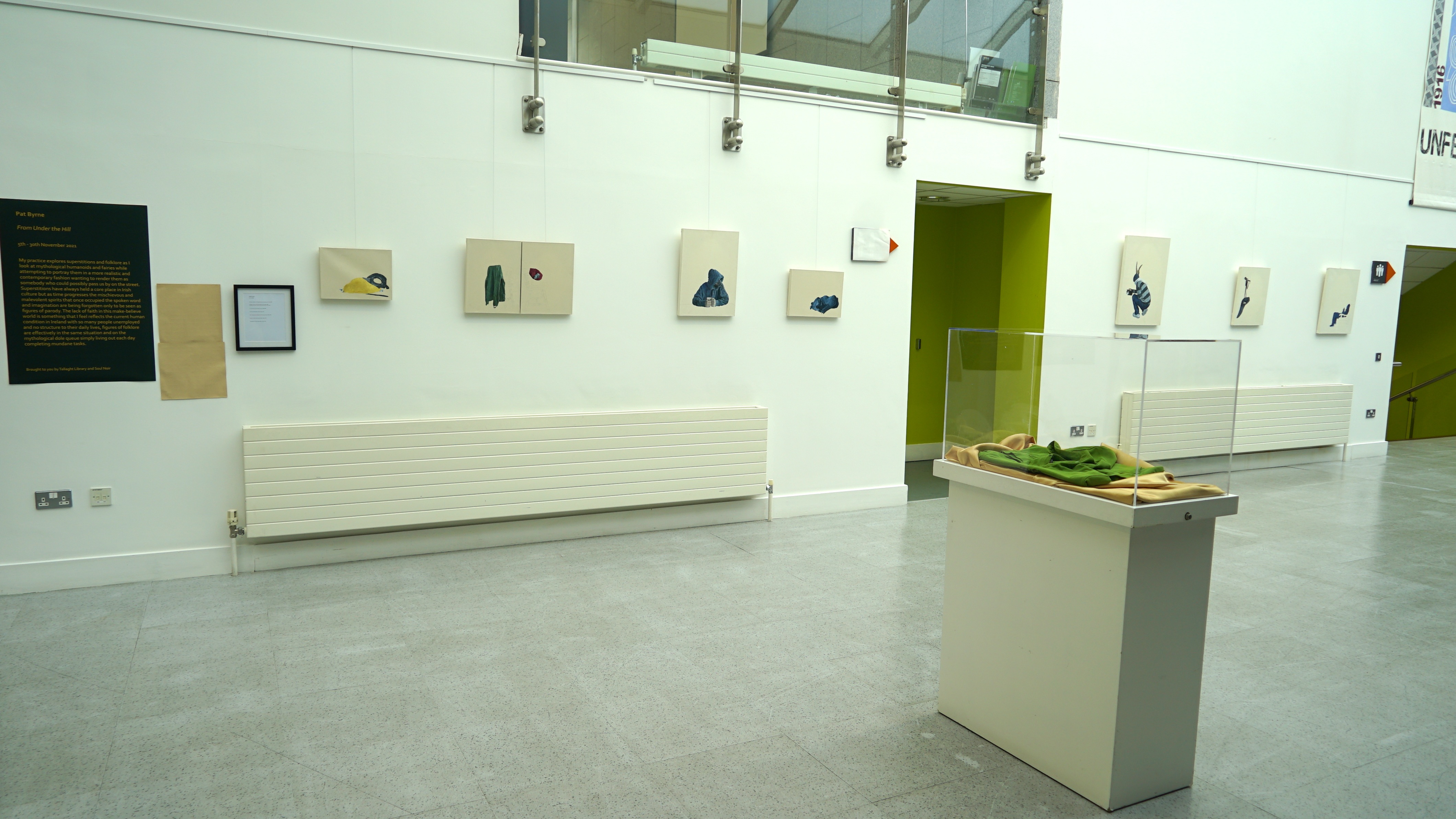 From Under the Hill a solo show by Pat Byrne in Tallaght Library from November 5th - 30th 2021



Our 2020 Festival comprised of a young adult workshop on how to start your own comic books with Gothic comic book artist and creator of After Yesterday Jaime Lalor. This workshop was in conjunction with Foróige and Tallaght Library and held on November 28th 2020. Our puppet making workshops and visual arts solo exhibition with Pat Byrne were postponed due to the Covid 19 pandemic.

You can find our full catalogue / schedule for 2020 and 2021 here.
(please note: some of the events listed were moved to 2021 due to the Covid 19 pandemic)

Soul Noir 2020 and it's rescheduled programme in 2021 was held in conjunction with kind support from Creative Ireland via South Dublin Libraries, Tallaght Library, Castletymon Library and North Clondalkin Library. Soul Noir would also like to thank GalleryX for their support.

Documentation by Soul Noir. Thank you to everyone who came to the festival and to the artists themselves.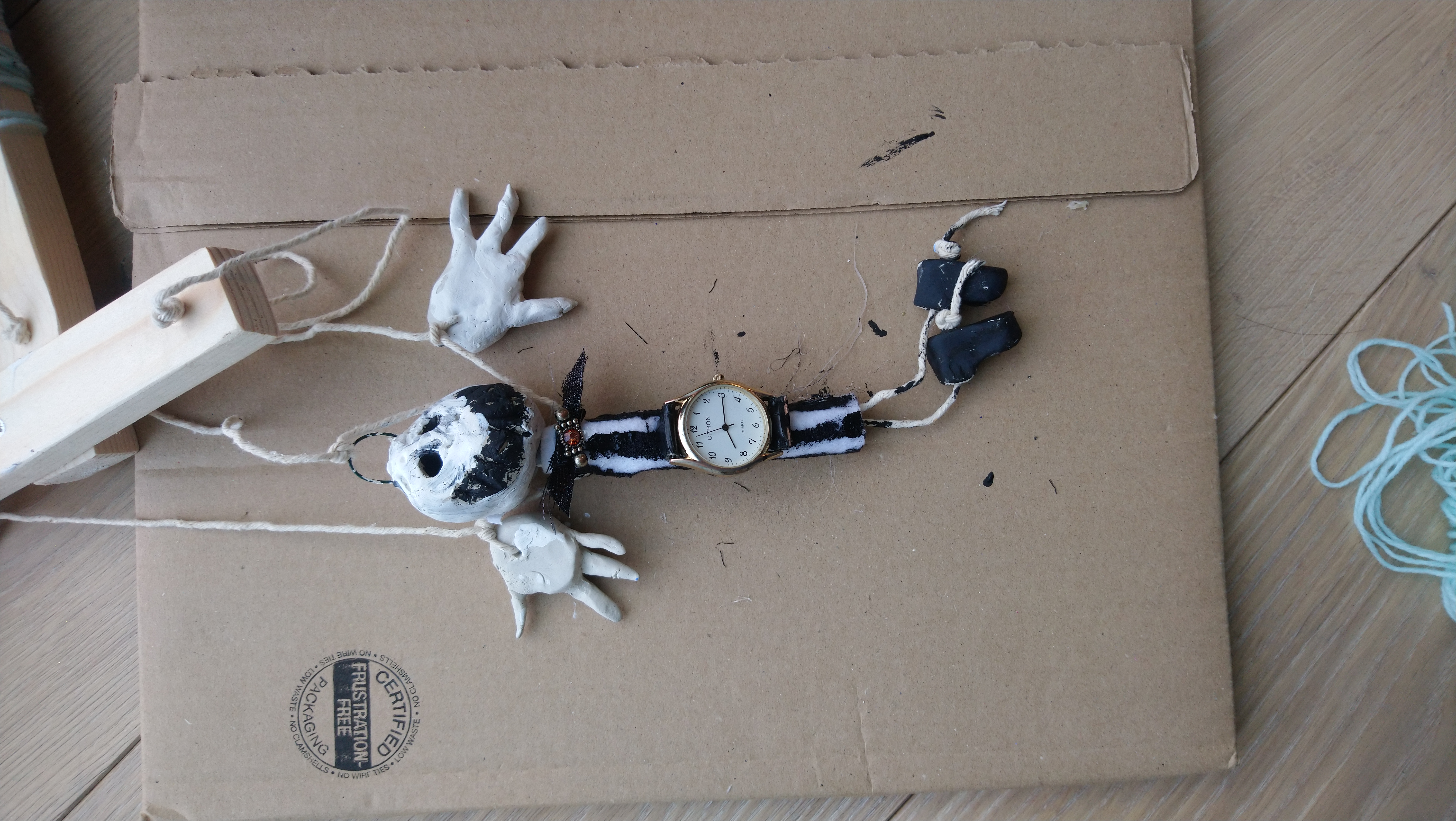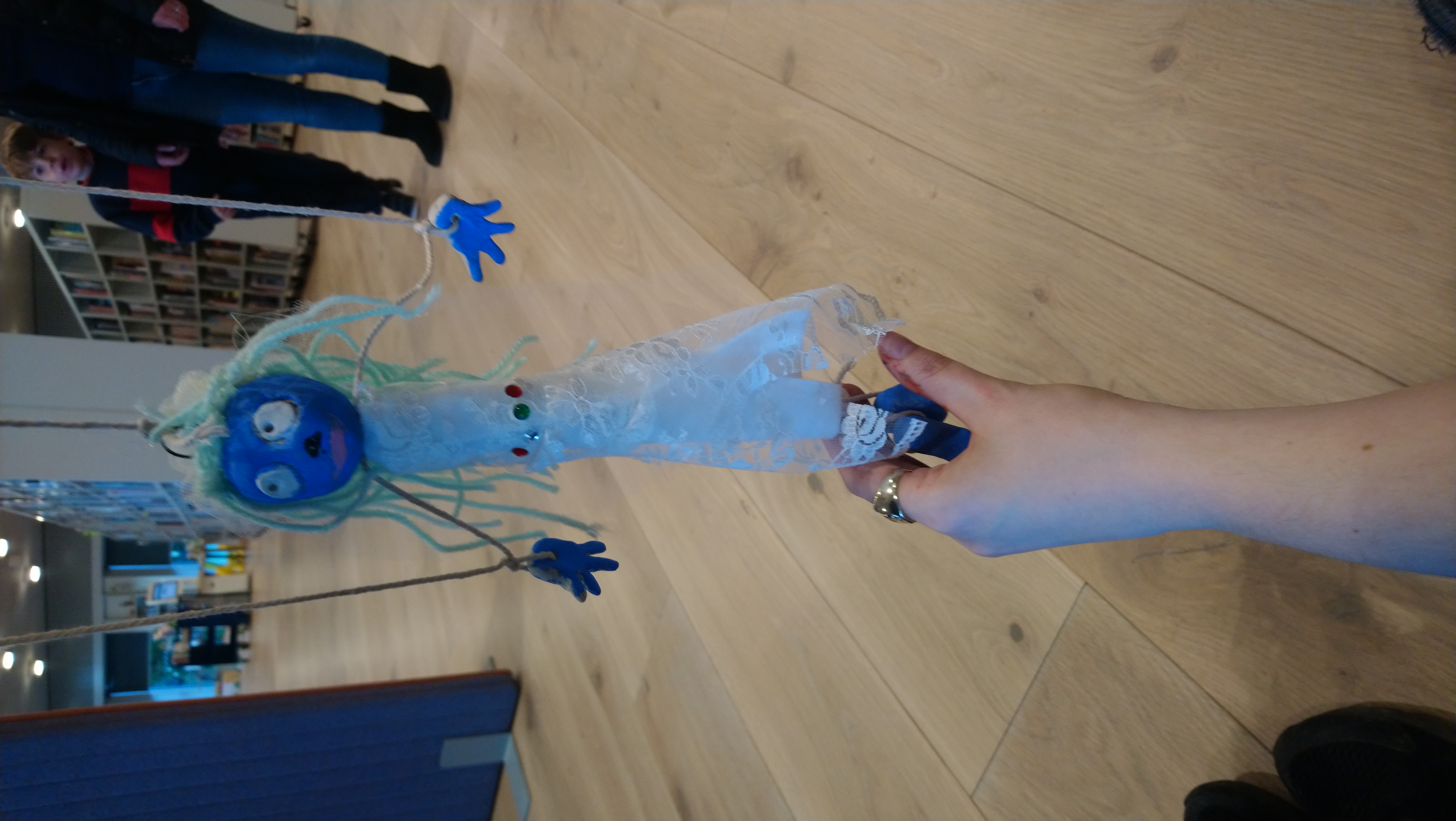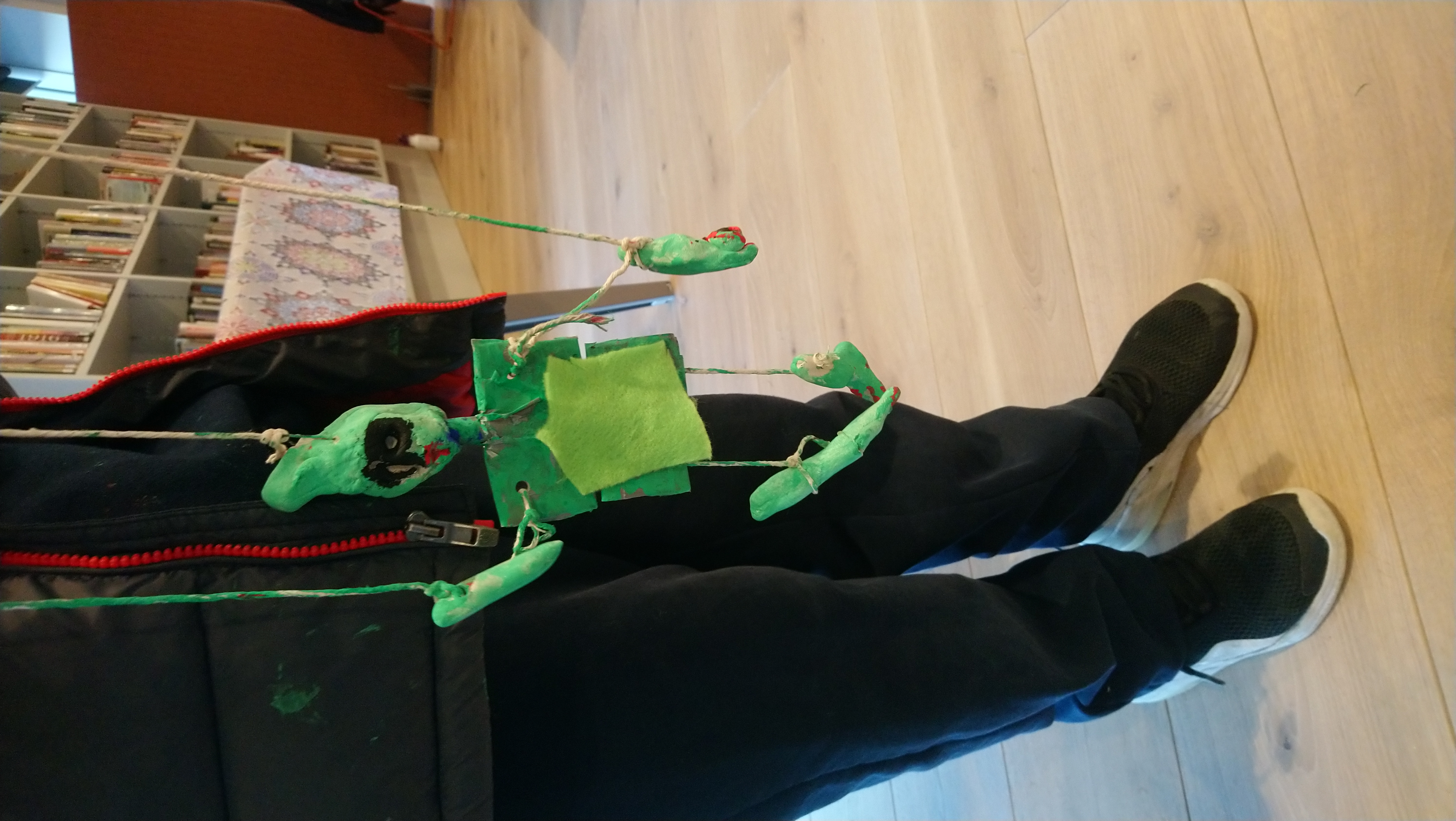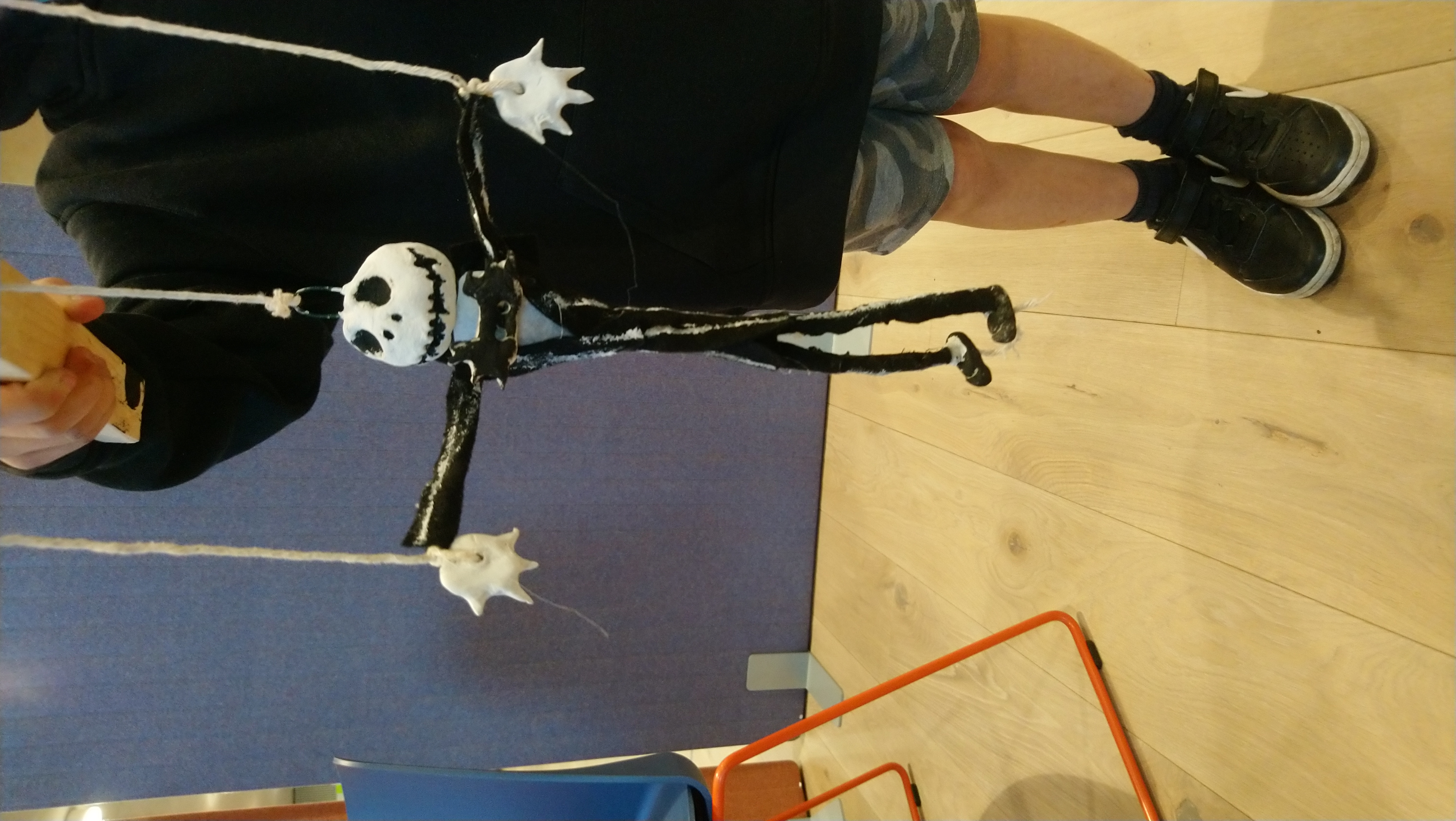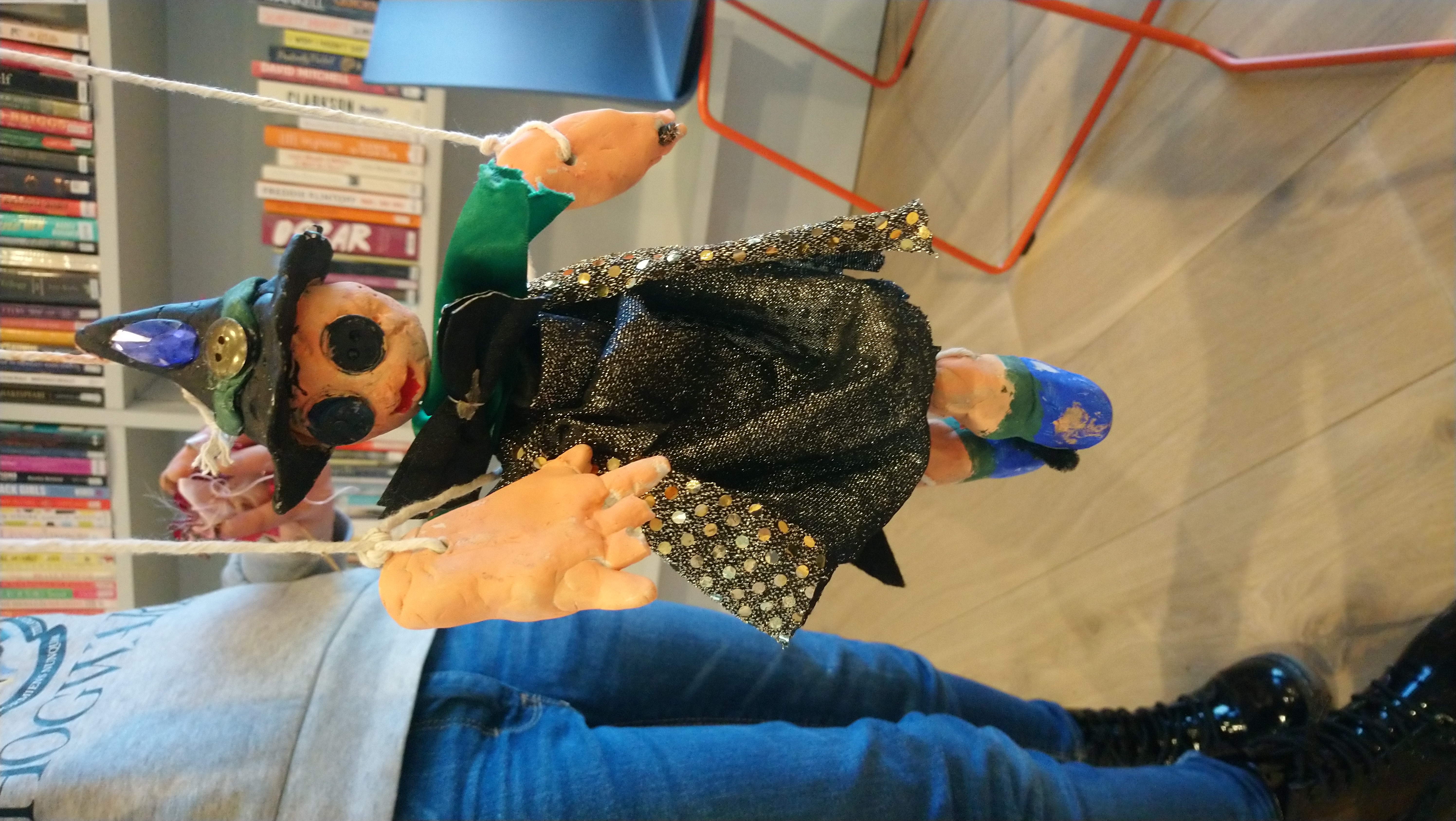 Puppets made by children at North Clondalkin Library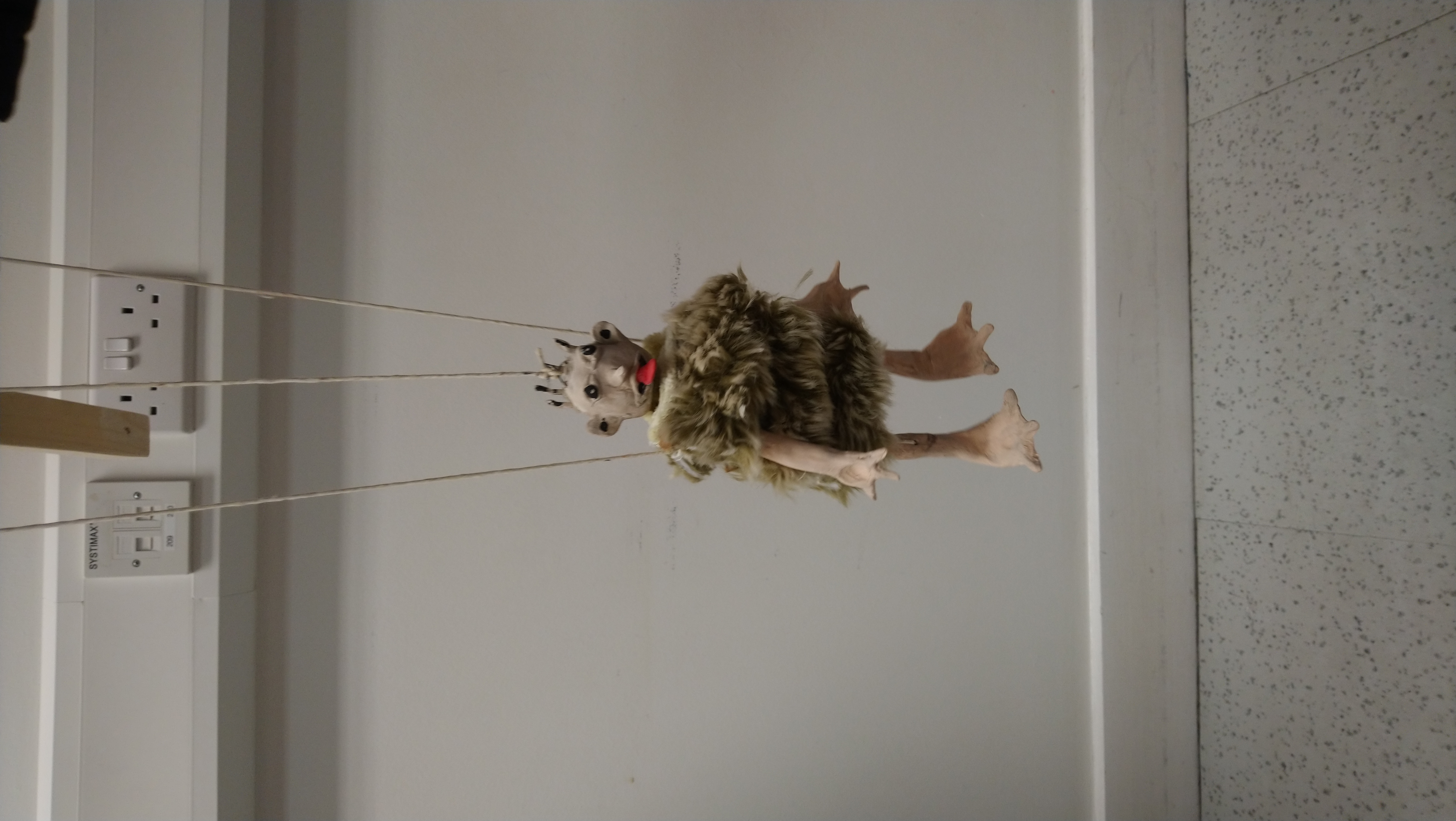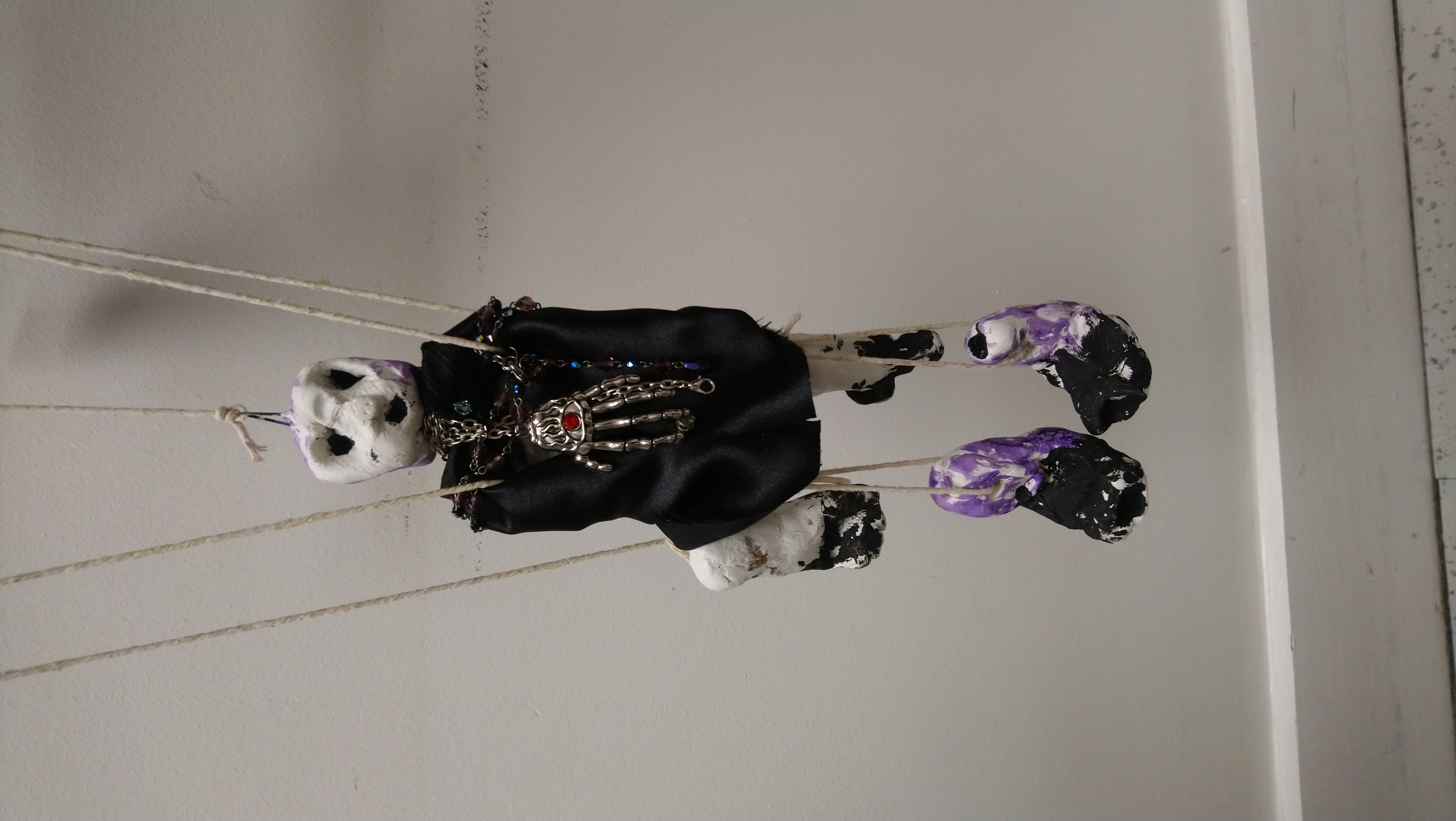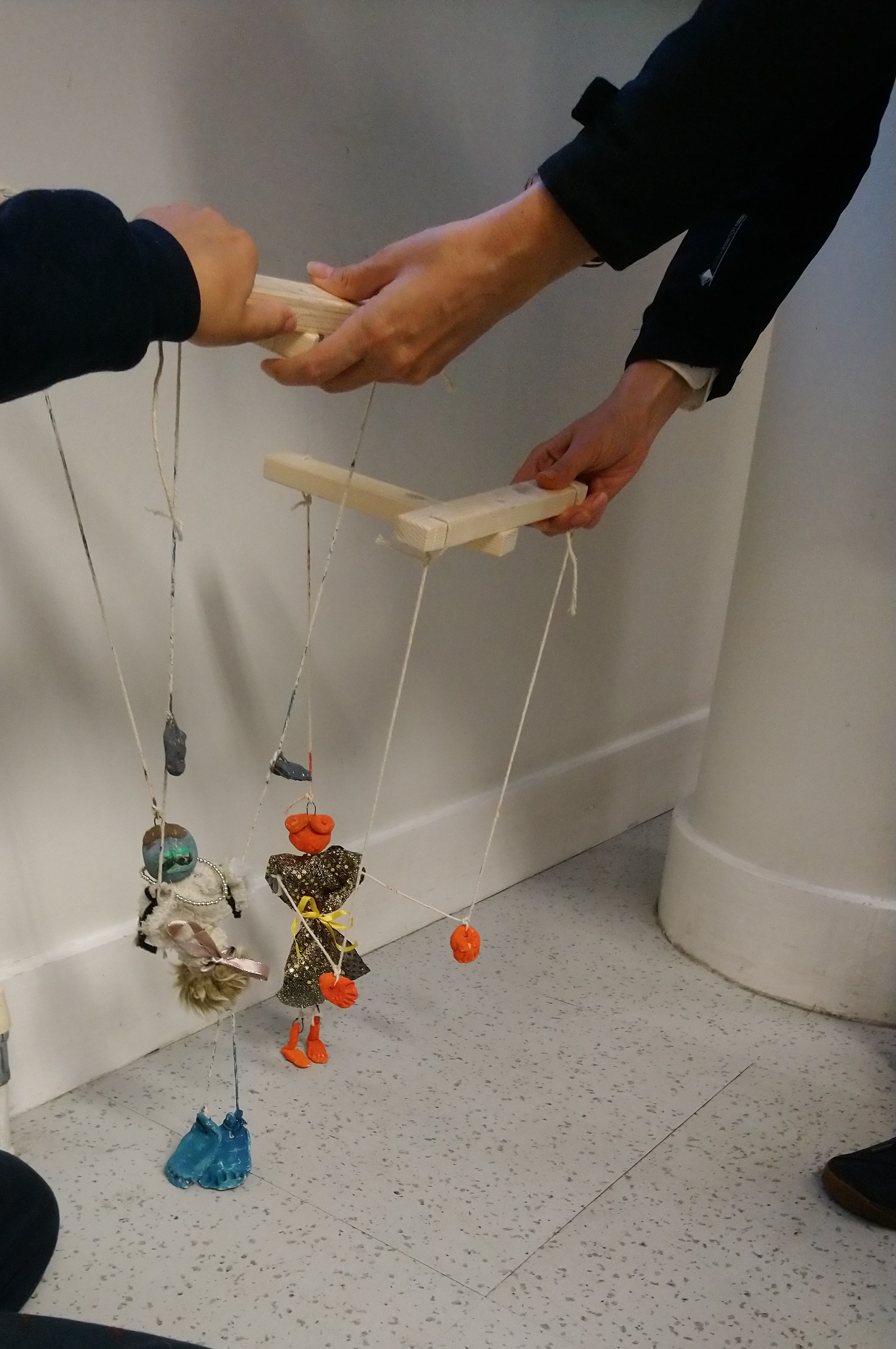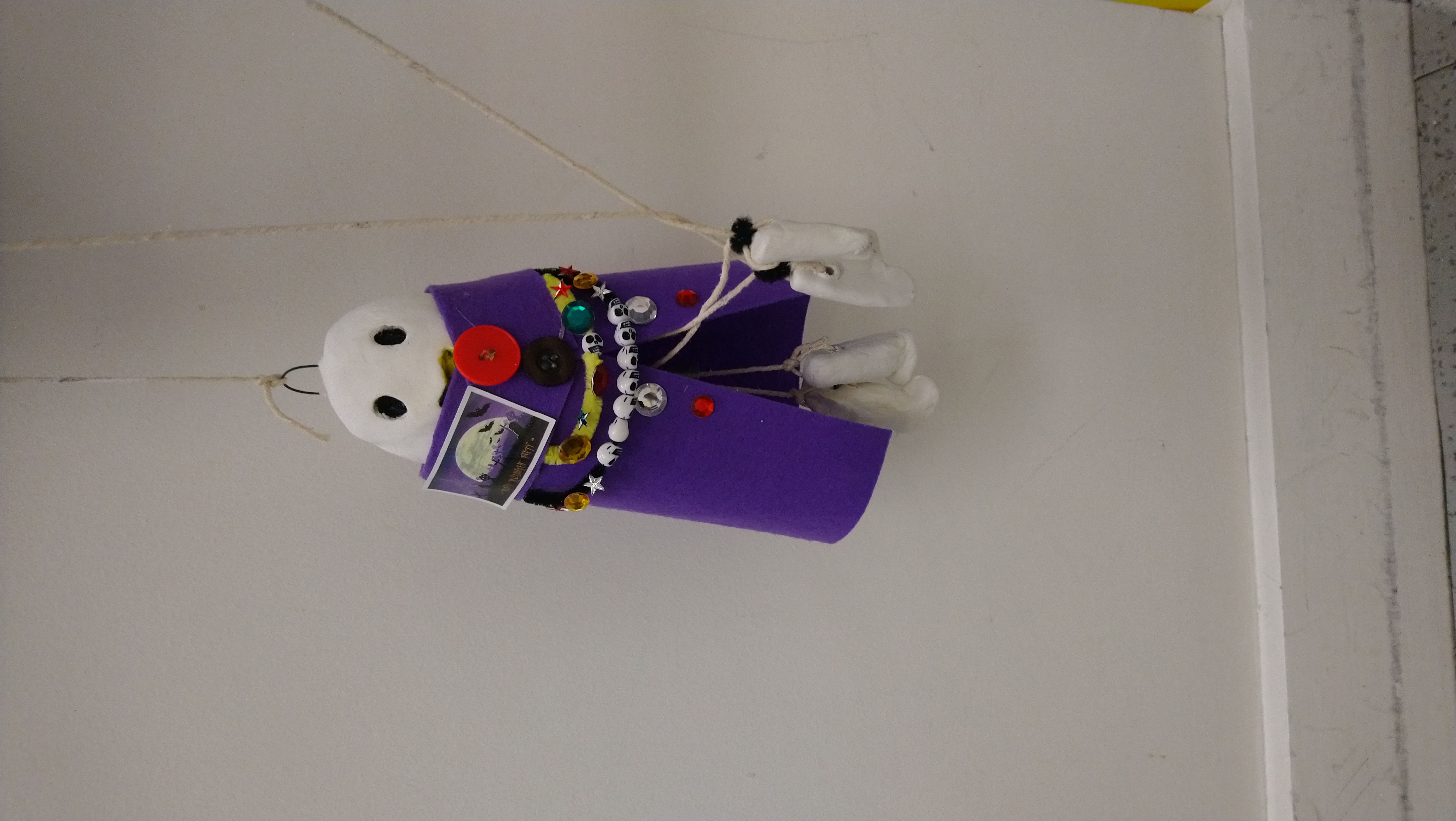 Puppets made by children at Tallaght Library





Our 2020 Festival artists were.....

Pat Byrne

Puppet workshop coordinator Aoibhinn O'Dea

Jaime Lalor

The children/young artists at Tallaght and North Clondalkin Libraries. (If you are a parent of) or are one of these young artists and would like to be credited) just email us with your permissions.