Open call currently:
CLOSED

to submissions

Open call will

OPEN

:

May 1st 2023.



Since 2017, Soul Noir has been a much needed platform for Gothic and underground artists both in Ireland and internationally. We are dedicated to showcasing Gothic works from informed and insightful artists and to educate the public on Gothic culture as a valuable and inspiring vehicle for finding substance in life. It is our mission to be a wailing voice for the Gothic and underground artists of Ireland who's work may have been overlooked by the general arts scene due to it's alternative topics. We hear you. We see you. Soul Noir labours for an Ireland where Gothic artists have an equal part to play in the conversation about meaningful cultures and where all artists are treated equally. Soul Noir is artist run and non- profit.



The Soul Noir 2022 theme is Magics and Ritual

This year's theme will be Magics and Ritual. Ritual is critical in all processes of life. The daily ritual of how we develop a relationship with tasks, with people and objects in our short time on earth. Developing relationships with forces beyond this earth also requires ritual. It is needed to connect us. This is where magic comes into play. Soon the magic of life and ritual become one. Drawing from Ireland's rich history of paganism and witchcraft, this year's theme will bring us beyond the bounds of this earth. This years Fire Brand Breda Lynch welcomes work that also draws on queer magic, queer occultism, and queer gothic.


This years festival location and partner is The National Georgian Societies City Assembly House in the Knight of Glin Room (the first purpose built gallery space in Europe) and the O'Connell Room. The site was bulit between 1766 and 1771.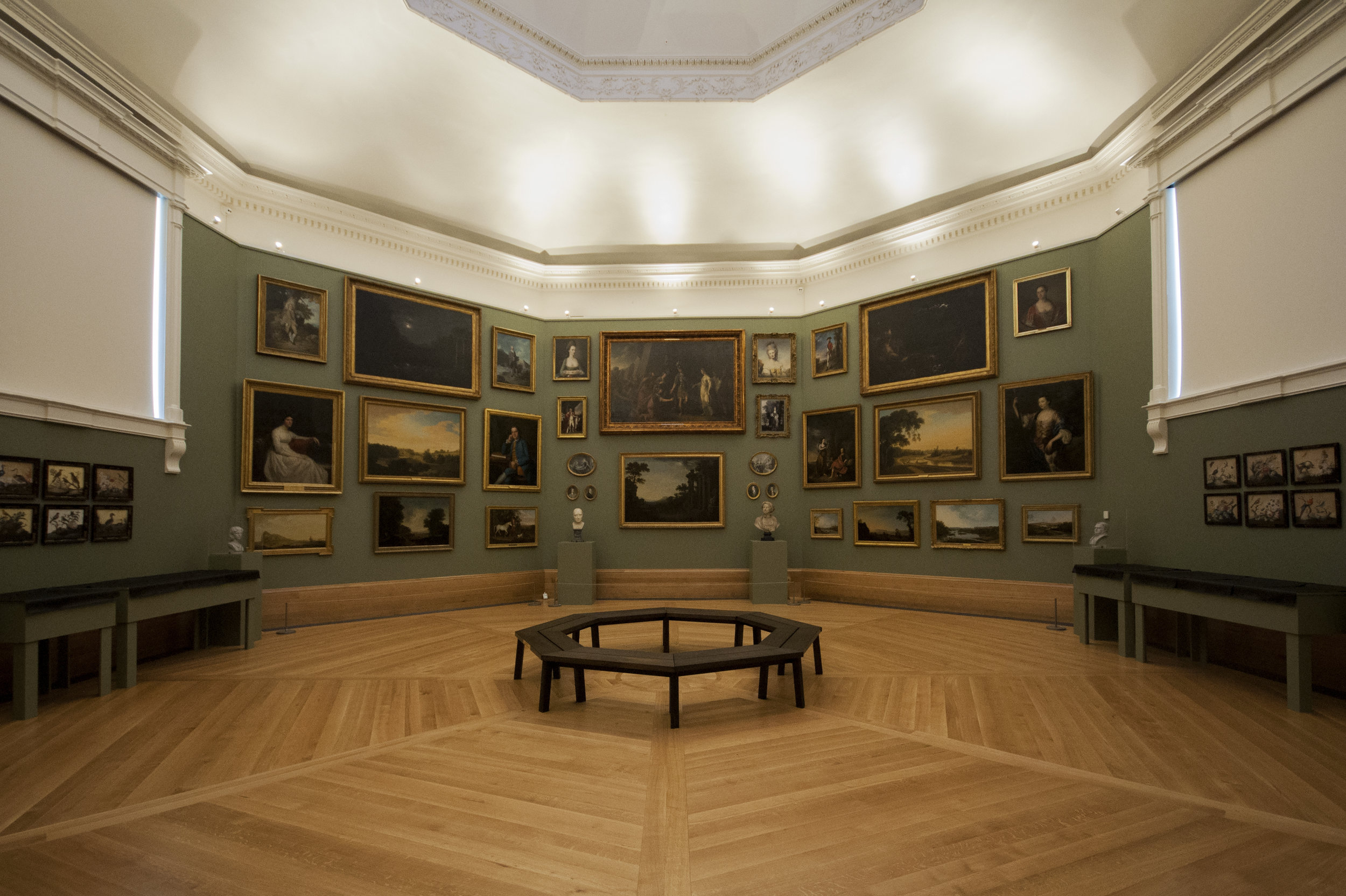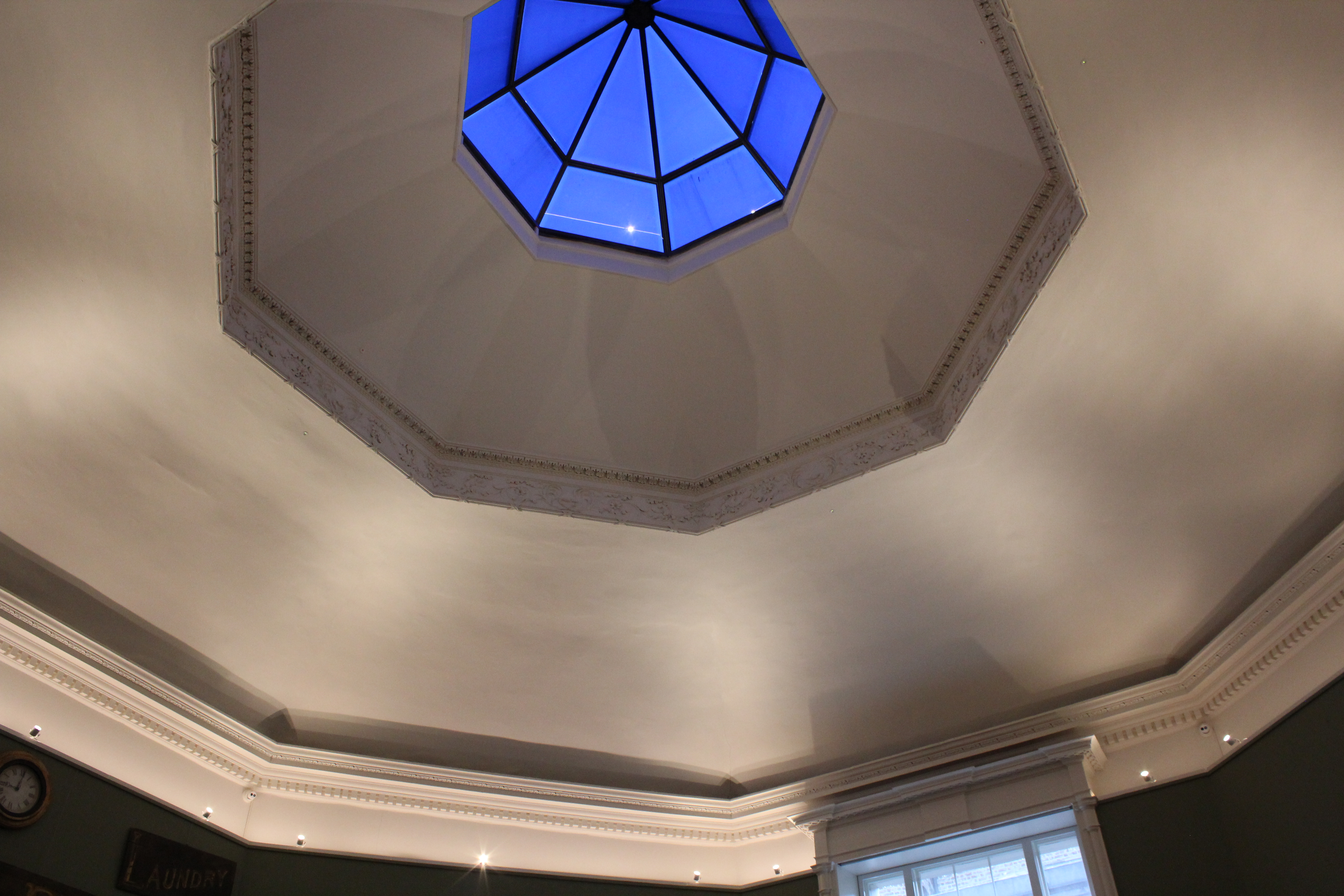 To apply please send the following in PDF form only to soulnoirfestival@gmail.com - your name, email, website / social media links, address, title of work, year of production, medium, dimensions, artist statement, link to proposed work or pictures of work, CV and 250 words or less on how your work fits the theme of the festival. If you are submitting a live performance you must also send a video link to the work.

All applicants will receive their outcomes on July 4th.


Please note: We are looking for works that have already been produced. If you wish to propose work you are currently making, the artist fee remains the same. Soul Noir is not commissioning new works at this time. We can not pay for production or framing of artworks.

Please note: International applicants, you are responsible for posting the work to us.

Please note: Soul Noir holds no bias towards race, gender, sexuality, religious belief, educational background, disability or socio - economic background and welcomes all artists from all backgrounds to apply. You do not need previous experience to apply ( "if you are sincere, you have success in your heart.")






What Soul Noir offers artists:

A professional, highly organised festival team

Respect for all artists individual artistic visions

Marketing and promotion

€100 artist fee

Professional documentation

A printed coloured catalogue of festival and all participating artists

No commission on sales

Historic Venues